5 weeks - Starts Aug 15 - $199 Early Bird until July 1st ($299)
​
As an impact entrepreneur, venture capital is often not your idea of a sustainable investor. Blitzscaling and hustle porn might create different mental images than what they intend to describe in the unicorn lingo. Fortunately, there are actually many alternatives at your disposal and in this course we provide you with an overview of alternatives that have been around for a while as well as brand new ones offering a more inclusive and sustainable narrative of investment and company growth. We help you figure out which alternative fits you and your company best and help you get started on your fundraising strategy with expert content, exercises and tools.
​
What you'll learn
​
A comprehensive overview of the investment alternatives for impact ventures

Expectations of the different fundraising alternatives

How to figure out which fundraising option will work for you

How to build a fundraising strategy

Fundraising is hard work, but not impossible, you can learn what is needed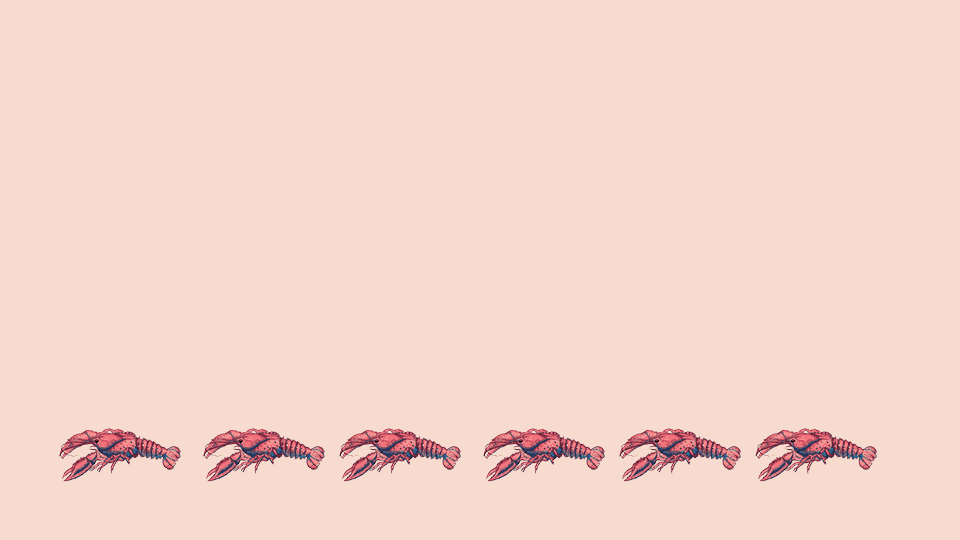 5 weeks - Starts Sept 15 - $199 Early Bird until July 1st ($299)
​
Radical individualism and consumerism shouldn't be the cue we take to design our products and services. Implicitly made choices often overlook inequalities and nothing operates in a 'user only' vacuum. More and more alternative design methods and critiques are surfacing: humanity centered design, ethical design, inclusive design, restorative design and participatory design lead the way towards more inclusive design methods. Inspired by the society centered design manifesto put forward by IF, we developed a course on the transition from design centered on the individual towards a more society centered design. We offer a more balanced framework to help build your services and products.
​
What you'll learn
5 weeks - Starts Sept 15 - $199 Early Bird until July 1st ($299)
​
Business models are the backbone of any venture, be it a for-profit or non-profit one. In this course the goal is to have an overview of potential models for impact and to provide a practical method how to implement it in your situation. If you identify with any of the following questions, this course is for you:
Do you have a business but you want to make it more impact driven?

Do you run a non-profit but you don't seem to find a sustainable business model?

Do you have a great idea but you don't know how you will ever make money out of it?
This course will help you find out which business models allow you to focus on impact as well as profit. We will show you different impact-driven business models enabling you to come up with new ways to monetize your idea in a value adding manner. The course is suitable for idea-stage entrepreneurs, non-profits and businesses who would like to make their businesses more impact-driven.
​​
What you'll learn
​
The role of business models in the current economy

To understand the impact of your business model by assessing current and potential future impact

About new categories of impact business models

About inventive business models designed for impact

How to choose a business model with impact

How the design a business model with impact

How to set up low-effort, high-impact experiments to test impact business models
Innovation through startup collaboration with the third sector
5 weeks - Starts Aug 15 - $199 Early Bird until July 1st ($299)
​
Innovating with startups has become a staple innovation practice for corporates providing a methodology for new ways of collaboration between startups and NGOs or foundations. Based on the 'Startup collaboration with the third sector' study we initiated together with Nesta, we offer a unique 5-week course in which we'll explore the barriers that exist and the modes of collaboration between startups and third sector organizations.
We review a number of case studies and look into what worked well and what absolutely did not work out. The goal of the course is to provide a framework on how startups can collaborate with third sector organisations through case studies, best practices and recommendations.
​
What you'll learn
​
Identify barriers in your organisation

Learn from best practices

Discover tested modes of collaboration

Get recommendations to create strong innovation collaborations
​​