In our Knowledge Hub we offer online resources and learning. We collaborate with impact ecosystem partners on webinar series and online courses. We organise roundtables and provide tools, support and insights.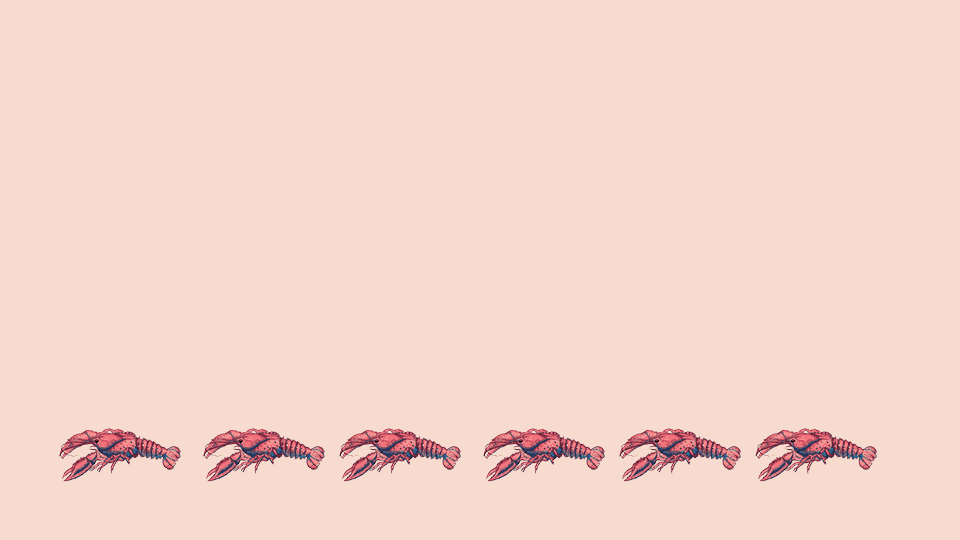 Impact Ecosystem Building 101
Learn how to map,build and scale an impact ecosystem wherever you are in the world!
​
3 weeks - Starts Oct 7th - $ 49
​
We have been involved in startup ecosystem building for years and always enjoyed the energy of creating meaningful collaborations. When it comes to impact, we firmly believe that as a domain it has matured enough to start behaving like an ecosystem. To help connect the actors in the field and to provide an overview for anyone interested in building further the impact entrepreneurship community, we put together a short intro course about what it means and takes to be an impact ecosystem builder.
In this course, we will provide you with the insights we've learned while we were building the Belgian and European startup ecosystems, what are the core principles of building a resilient community, who are the key actors to connect with and how you can elevate your ecosystem to the next level.
​
What you'll learn
​
How to build an impact ecosystem

How to map the main actors in an ecosystem

How to build & scale an ecosystem
​
5 weeks - Starts Nov 9th - $149 Early Bird until Oct 9th ($199)
​
As an impact entrepreneur, venture capital is often not your idea of a sustainable investor. Blitzscaling and hustle porn might create different mental images than what they intend to describe in the unicorn lingo. Fortunately, there are actually many alternatives at your disposal and in this course we provide you with an overview of alternatives that have been around for a while as well as brand new ones offering a more inclusive and sustainable narrative of investment and company growth. We help you figure out which alternative fits you and your company best and help you get started on your fundraising strategy with expert content, exercises and tools.
​
What you'll learn
​
A comprehensive overview of the investment alternatives for impact ventures

Expectations of the different fundraising alternatives

How to figure out which fundraising option will work for you

How to build a fundraising strategy

Fundraising is hard work, but not impossible, you can learn what is needed
5 weeks - Starts Feb 14th - $199 Early Bird until Dec14th ($299)
​
Radical individualism and consumerism shouldn't be the cue we take to design our products and services. Implicitly made choices often overlook inequalities and nothing operates in a 'user only' vacuum. More and more alternative design methods and critiques are surfacing: humanity centered design, ethical design, inclusive design, restorative design and participatory design lead the way towards more inclusive design methods. Inspired by the society centered design manifesto put forward by IF, we developed a course on the transition from design centered on the individual towards a more society centered design. We offer a more balanced framework to help build your services and products.
​